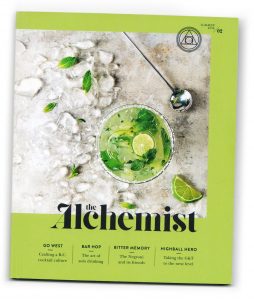 Could Baijiu be the new Tequila? This excellent article by Alexandra Gill in the Alchemist answers this and other questions about the world's most consumed spirits — Baijiu.
Find out what Henry Kissinger and Dan Rather had to say about baijiu; how it's made — both traditional and more modern methods; and some of Sherry Jiang's master distiller methods.
Cheers! or should I say "gangbei" (bottoms up)?!