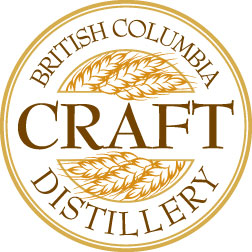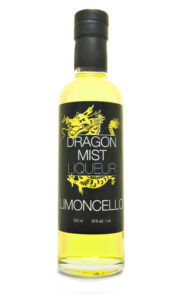 Our Limoncello liqueur is crafted from fresh lemons, Dragon Mist gluten-free Vodka, and sugar – that's all! It can be served neat, on ice, with or after dessert, or in cocktails and martinis.
Try this variation on the classic lemon drop cocktail.
1 1/2 ounces Dragon Mist Vodka
1/2 ounce Dragon Mist Limoncello liqueur
1 teaspoon superfine sugar or to taste
3/4 ounce freshly-squeezed lemon juice
Ice cubes
Superfine sugar for dipping
Twisted peel of lemon
Mix the vodka, limoncello liqueur, sugar, and lemon juice in a cocktail shaker half-filled with ice then shake 50 times. Pour strained liquor into a sugar-rimmed martini glass and garnish with a twisted peel of lemon.
---
---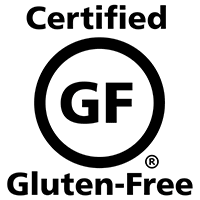 All Products are Gluten-Free
We care about your positive tasting experience. All Dragon Mist Distillery products and ingredients are carefully monitored and are certified gluten-free*.
---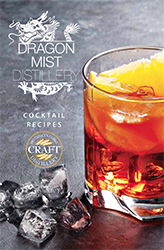 Download our free cocktail recipes booklet and start creating some great cocktails!