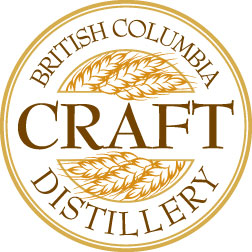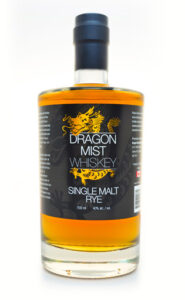 Our single malt whiskey is made from Fall Rye grown in BC's Peace River valley. Exceptionally smooth, this small-batch rye is triple-distilled with an oak-finish. Enjoy it neat, on the rocks, or in cocktails.
This single malt rye whiskey is available in 40% alcohol by volume in a 700 ml bottle.
---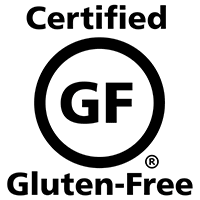 All Products are Gluten-Free
We care about your positive tasting experience. All Dragon Mist Distillery products and ingredients are carefully monitored and are certified gluten-free*.
---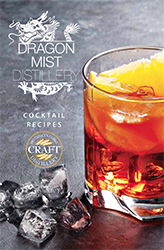 Download our free cocktail recipes booklet and start creating some great cocktails!