Dragon Mist Distillery will move to 36904 Mckamey Dewdney, BC, on August 1st, 2023.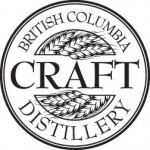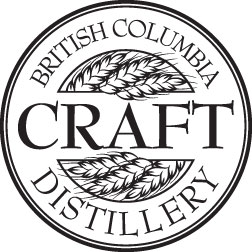 At Dragon Mist Distillery, we are proud to distill some of the finest quality spirits made in British Columbia. We follow the Craft Distiller's Code of Conduct when creating all our products. Whether it's our flagship Baijiu, Vodka, or Gin, or any of our delicious liqueurs we're confident you'll find something to delight your palate.
The Craft Distillery that Cares About Quality
The key to distilling our high quality spirits is a combination of time-tested processes and careful selection of ingredients. Our signature Dragon Mist Vodka and ever-popular Baijiu is made from wheat sourced in northern BC's Peace River country and pristine glacial water from the mountains near Vancouver, BC.
Add Something Extra to Your Cocktails
Our micro-distilled gin combines 11 different botanicals to impart a completely unique aroma and flavor. Experiment with it to create a classic or your own inspired cocktail creations.
Try Something Different
If you're a fan of something sweeter and more flavorful, be sure to try our Limoncello, blueberry and Cranberry Liqueurs. Or if you prefer the full-bodied aroma of a dark roast coffee you won't want to miss our  Coffee Liqueur. All of our liqueurs are great in cocktails, over ice or on desserts.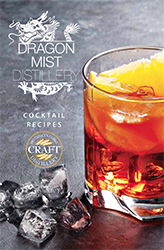 Download our free cocktail recipes booklet and start creating some great cocktails!
---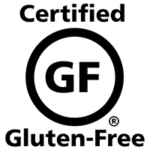 To help ensure that you have a positive tasting experience, all Dragon Mist Distillery products and ingredients are carefully monitored and are certified gluten-free.